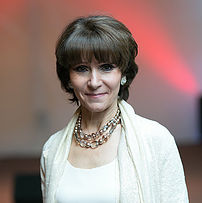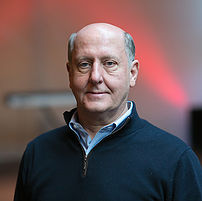 World Impact Network (WIN) is an international Christian educational organization which was established in 1996. WIN has worked tirelessly to educate leaders worldwide, both formally and informally. Beginning in 2077, higher education related to graduate and postgraduate education was provided in cooperation with different US based accredited academic institutions to students in Asia, resulting in the graduation of students both with Doctor of Ministry and Masters of Divinity degrees. In 2017, WIN launched The New International University (TNIU), in order to globally expand its educational reach and has continued to educate and graduate leaders in ministry.
WIN has provided humanitarian aid at times alongside its informal educational programs. In particular, the Renewal Food Bank was established in Bellevue, Washington in 1996 to meet the needs of the marginalized in King County resulting in the feeding of over 35,000 people. In keeping with WIN's goal to develop leaders, the Renewal Food Bank was established as a separate non-profit organization in 2013, and they continue to feed the hungry in King County. They can be reached through their website, linked above. Part of the mandate of the Renewal Food Bank was to provide different educational opportunities alongside food assistance to the population it served. Some of these opportunities included: 
Conversational English classes for immigrants

Youth training services in the form of holiday camps to influence youth to graduate high school and attend college. This resulted in 98% of students reached going onto college

Youth mentoring and college application services

Diabetes awareness and diabetes testing
For many years WIN has also supported the work of long time board member Nita Belles, who in 2016, established In Our Backyard as a separate non-profit organization to raise awareness about Human Trafficking and provide education to fight against it in the United States. 
WIN has a long history of developing leaders. During the 2008 worldwide economic collapse, WIN had the privilege of partnering with several entities to provide Re-invention forums for over 200 unemployed professionals and hurting small business owners. This contributed to the economic health and well-being of the community by providing much needed retraining for those most affected by the economic decline and enabled them to subsequently re-enter the market place. 
Over the course of World Impact Network's tenure as a non-profit organization, leaders have been impacted and educated in countries all over the world, including: The Philippines, Sri Lanka, Papua New Guinea, Uganda and Kenya.